If you're one of the many people questioning the future of web development or pondering whether web development is dying, we don't fault you.
With plenty of Wix ads on YouTube and the ease of dropping content on simple WordPress themes, anyone can doubt the need for custom websites.
Well, the answer is a no and a yes. Is Web development dying? No. Do people even need custom websites anymore? Yes. More than ever.
Say, for argument's sake, web development is dying. So what is the alternative? Well, sites like Wix, WordPress, and Shopify are website-building platforms referred to as Content Managing Systems (CMS).
Simply put, they are tools that let one build a website without writing all the code from scratch. (or even knowing how to code at all) but are they as successful and powerful as custom web development? Not by a long shot. Here's why.
1. A Customized Website Is More SEO-friendly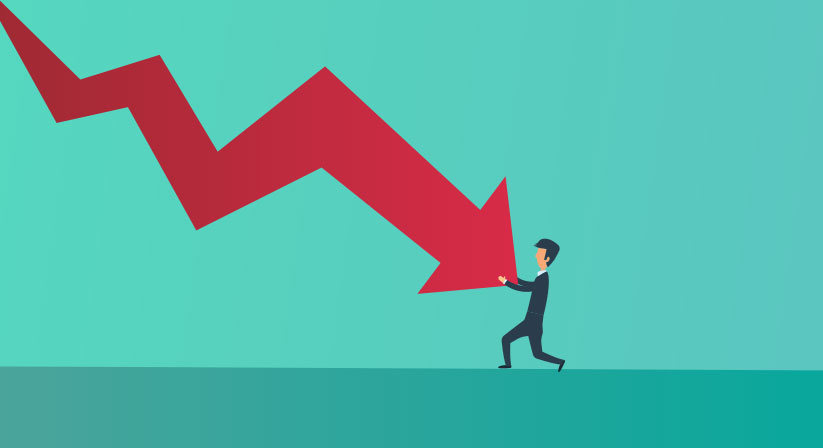 So a majority of bloggers and marketers out there simply install a WordPress theme and make their website live. But their websites fail to make it to Google's organic search, and they end up being disappointed.
The reasons why websites with stock themes fail to top Google's search rankings are:
They rely heavily on too many plugins
More plugins mean your website's load time will likely surpass 2+ seconds. This negatively impacts its Search Engine Optimization due to low speed and high load time.
A CMS platform still depends on knowledge and tweaks from a programmer to improve optimization
CMS Platforms like WordPress, Google Appsheet, and Amazon Honeycode still require a programmer's knowledge to improve and create a better user experience.
While we aren't saying CMS websites are impossible to rank, they are much harder to rank. They require a lot of complex changes and tweaks to make them suitable.
However, custom websites will always enjoy the upper hand due to better design and personalized features along with unique custom codes that are easier for search engines to read and understand (they are clearer than CMS).
Search Engines like Google love unique custom codes!
This is the first reason we believe web development has a lot more to offer than CMS.
Even in the future, the need for programmers to adjust and tweak website features to improve optimization will form an integral part of a website to rank on Google's first page.
2. Custom Sites Are Miles Ahead In Terms Of Speed And Responsiveness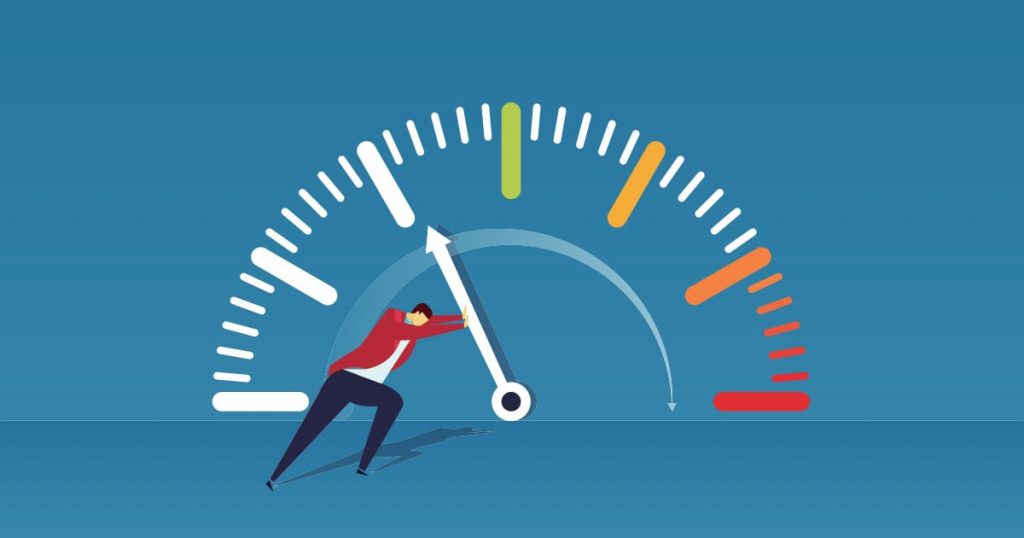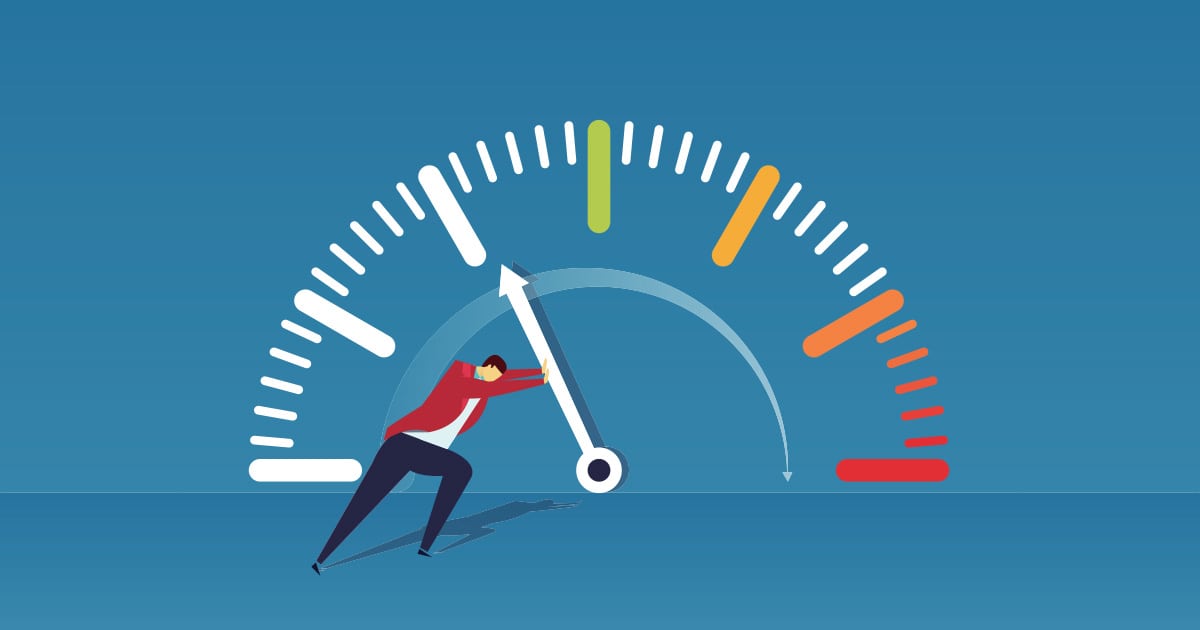 You might not feel the need for speed while driving, but it is super crucial when it comes to websites!
Just installing a theme from WordPress and hoping for the best is simply not going to cut it. In fact, there are going to be quite a few drawbacks here.
You see, templates and themes are for general use situations, and they can never offer the kind of responsiveness and fast loading times that custom websites do.
For example, a button, header, or an image all require responsiveness to the individual user's screen size and resolution. To make a button or image responsive to the user's screen and size, we set media queries and make the image smaller or larger than the resolution.
Stock themes just cannot offer that type of flexibility. Even great themes can be customized by web developers to perform much better.
So the next time you ask yourself, "Is web development dying?" remember, poor loading time, responsiveness, flexibility, and personalization are more reasons why custom web development will continue to be essential.
3. Custom Websites Provide Greater ROI And Conversions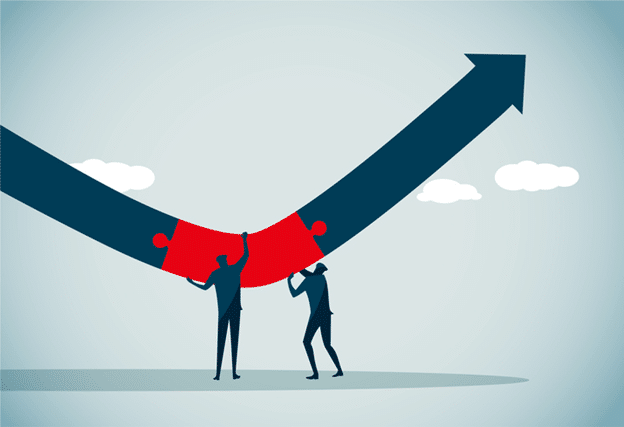 Most people make the mistake of going all-in with CMS platforms simply to save the higher costs associated with custom web development. But what they don't often realize, is that they're missing out on greater long-term Returns on Investment (ROI) which ends up being more costly.
The reason is simple. When a website is designed and tailored to the needs of a business and its target audience, conversions and sales increase. This makes custom web development highly attractive for lucrative ROI.
4. Web Development Can Greatly Enhance User Experience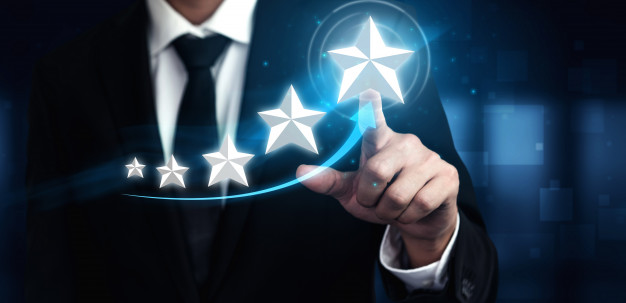 An area where custom web development hands down beats CMS is in providing a superior User Experience. That's because Custom Web Development offers the facility of unlimited design options to make the website more visually appealing, user-friendly, and efficient. Superior user experience, greater conversions.
Better UX design could yield conversion rates of up to 400%.
For example, there are a lot of custom features we add for our clients in order to bring it on par with their vision. Content Managing Systems just don't offer that flexibility or the potential for a seamless User Experience.
5. Highly Scalable In Comparison To CMS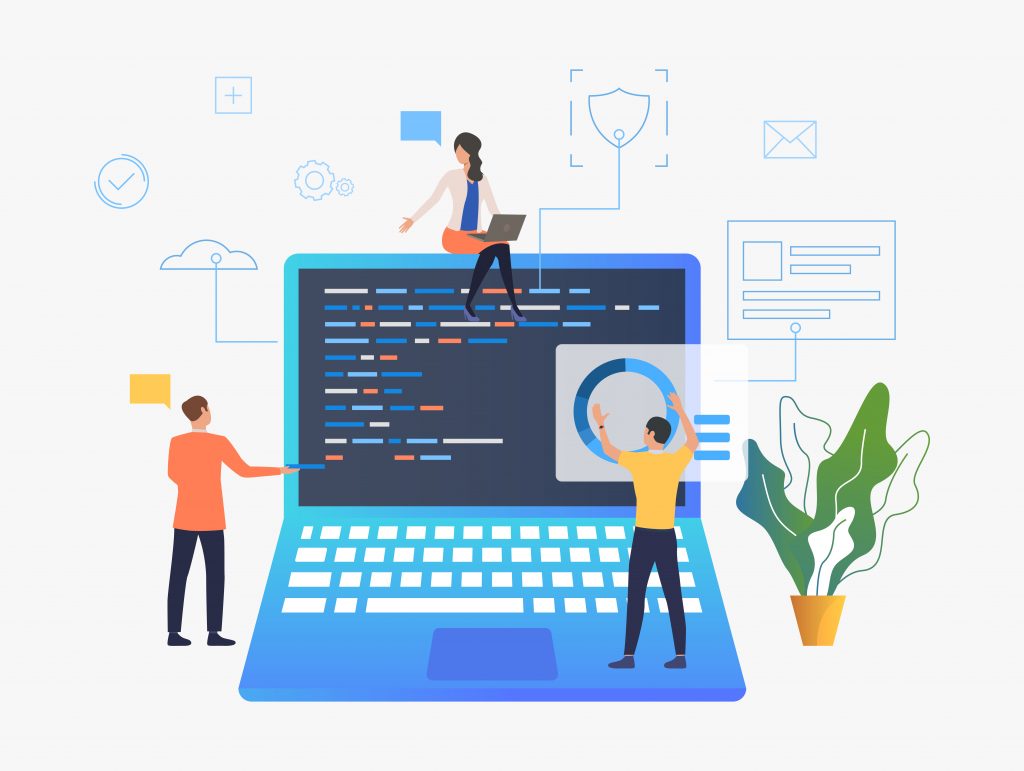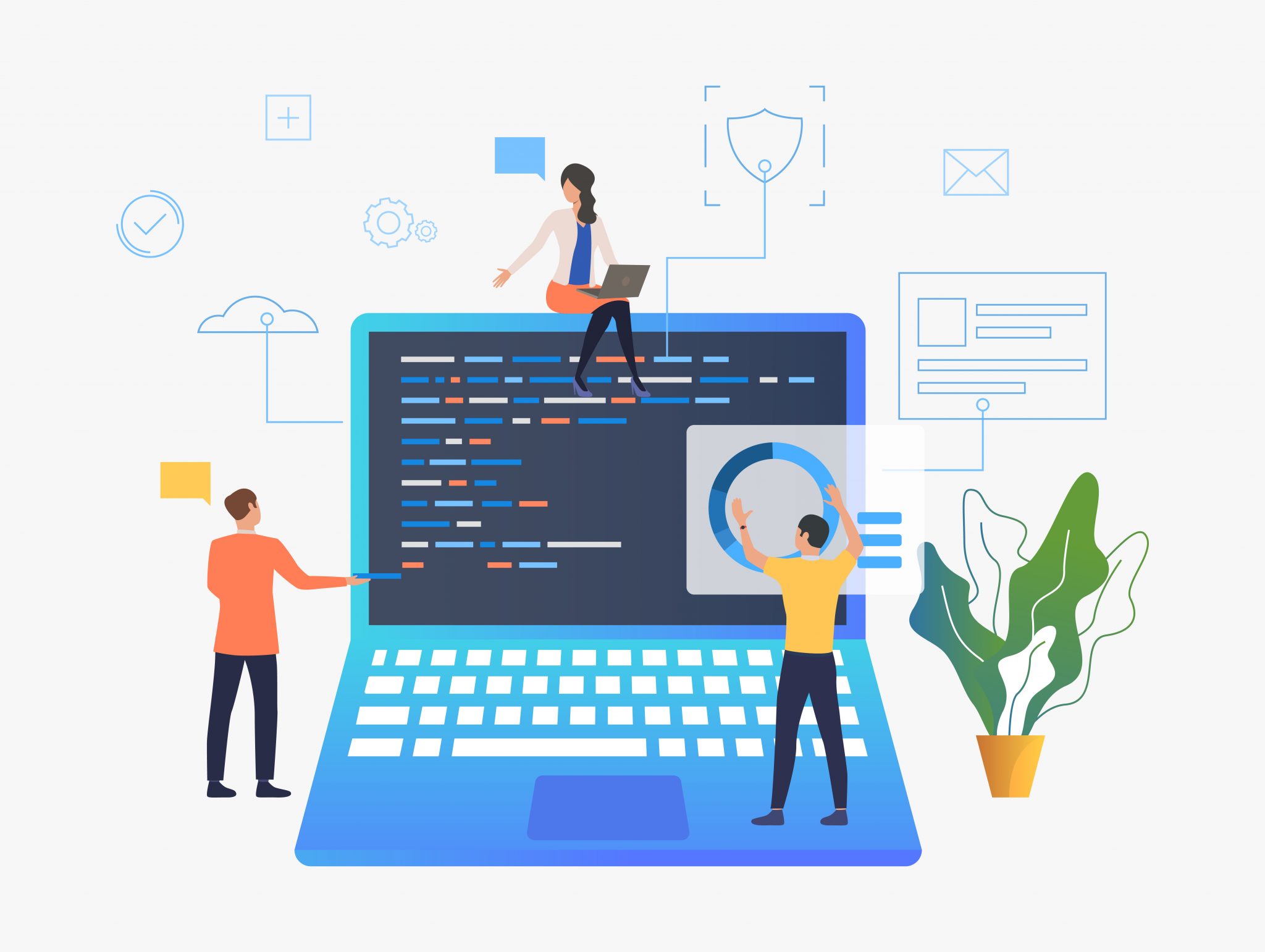 Another essential upside to web development is that it is highly scalable in comparison to CMS which has a lot of limitations. Oftentimes, the software you choose or the website theme you pick does not let you make the improvements your business needs.
Pushing for changes in CMS software is a much more costly affair as opposed to custom web development, which is another rebuttal to people who ask the question, "Is Web Development Dying?"
6. Web Development Provides Ease Of Functionality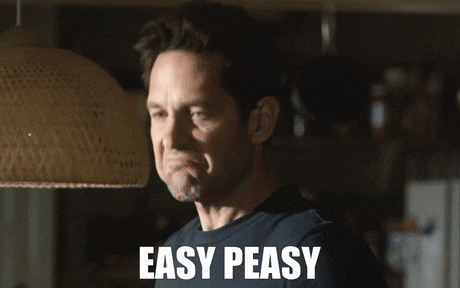 The beauty of a code is in its simplicity. Can a ready-made suit ever fit someone perfectly as opposed to a tailor-made one? A clean code can make all the difference because it allows convenient tweaks and changes in the backend whenever required.
One of the key reasons why developers utilize custom codes is because they do it for ease of functionality. The problem with stock codes is that they can sometimes be hard to understand and therefore decode, which can make changes to a website complex and painstaking.
At hammi Tech, we often deal with clients who approach us to customize a website theme they bought. More often than not, we end up redesigning their whole website with custom web development because the kind of features and flexibility they require just can't be bought from an off-the-shelf theme.
Buying themes that look fancy is one thing, but making custom changes in their code is quite another.
As a result, they end up losing more because they become stuck on how to tweak their theme to suit their business needs.
So the next time you decide to shell out cash on a website theme, know that instead of saving more, you might end up burning your resources, so why not go with web development from the start?
Tired of being ripped off in getting your website made? Read our latest blog on 5 Ways Digital Agencies Can Burn Your Cash & How Hammi Tech Can Help You Recover here.
7. Web Development Can Be More Secure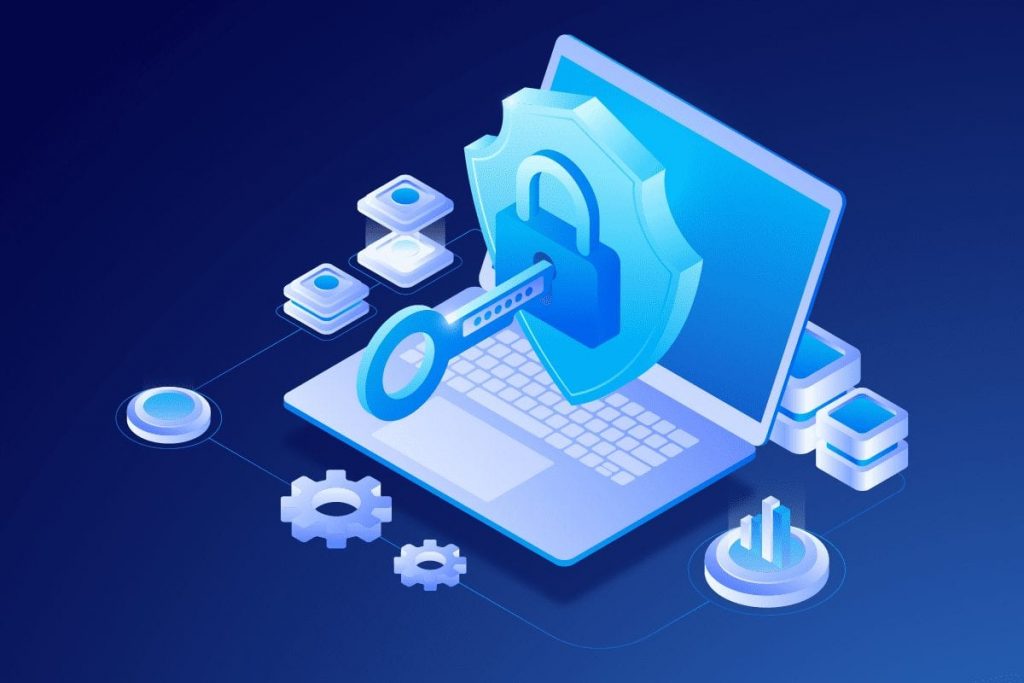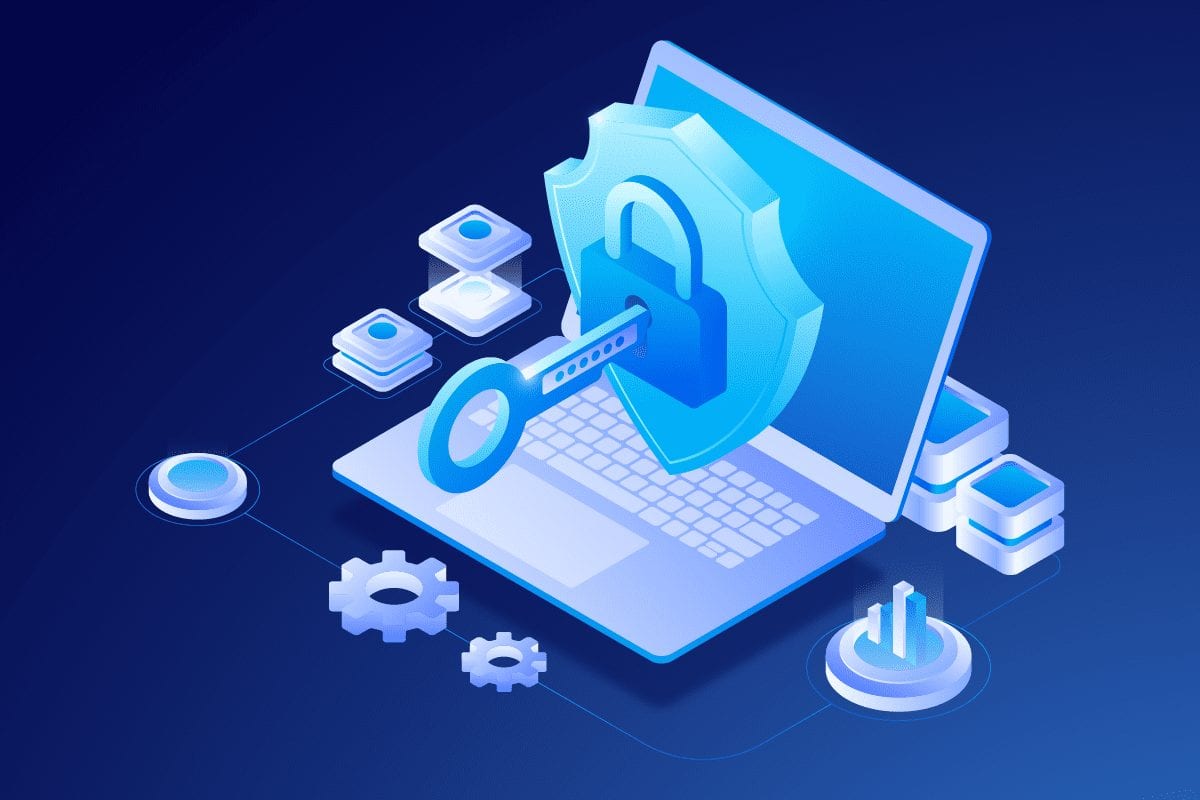 If you're one of the 99% of people who care about their data and privacy, then you surely know how vital web development can be to preventing it.
In today's day and age, cyber-attacks are pretty common but you can strengthen your business' guard against them through web development. There are a couple of reasons for this.
Custom Code is hard to crack and much less accessible even for the most powerful super-computers.
You can deploy high-security levels to protect your content and customer data.
At Hammi Tech, we provide our clients full-scale web development services with unlimited customization options to bring their vision to life. We are a complete digital agency ready to help your business breakthrough with digital tools. Get your free consultation now.
Final Verdict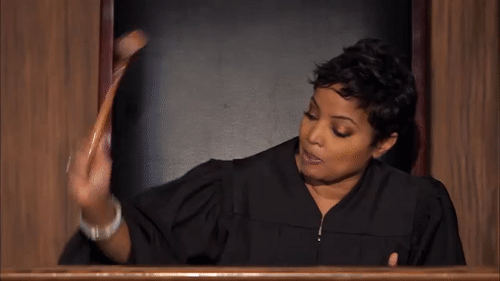 While Content Managing Systems (CMS) like WordPress presents a less costly way to get your website up and running, is it the most effective way to go? Nope.
if you are serious about getting your website ranked top on competitive keywords, you just can't do it without full-scale web development. Doing successful business on the web can only be done if you rank on the first page of Google.
Factors such as top search engine optimization, higher scalability, greater security, superior user experience, better ROI, conversions, faster speed, and responsiveness can only be achieved through web development.
So is web development here to stay? For the foreseeable future, Yes. Could CMS software like WordPress improve? Definitely. They will get better. But for now, there is only one clear winner.